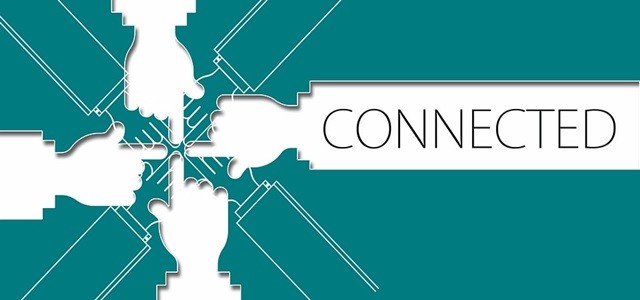 ConnectWise has made some groundbreaking developments in the IT industry. With solutions helping in remote management and monitoring, business management, quote automation, cybersecurity risk assessments, and remote access and control, the company has constructed an intensive platform for the IT sector.
Recently, ConnectWise came into spotlight when it announced the acquisition of ITBoost and Continuum, as well as a partnership with SaaS platform Webinfinity. According to reliable reports, the move would enable ConnectWise to transform into a technology and services platform for the entire tech channel varying from vendors & distributors to TSPs & customers.
In addition to this, ConnectWise has announced that it will be launching a security initiative requesting the whole industry to fight against cybersecurity threats.
Sources cite that the combination of ConnectWise's advanced platforms (RMM, PSA, CPQ) with entities like the security, service enabled RMM, NOC/SOC, and Help Desk from Continuum, partner relationship management (PRM) from Webinfinity, and IT documentation from ITBoost will significantly improve value to TSPs.
ConnectWise could also become the sole software platform that links the TSP downstream to its consumers and upstream to its suppliers, making an integrated business operating environment to boost the success of TSPs.
According to Jason Magee, CEO, ConnectWise, the company has managed to become one of the leading providers of technology services and solutions to MSPs, and now by signing these deals, will be able to grow its capabilities and scope to help the wider community of TSPs in every side of their operations
Magee added that this is a groundbreaking move, making the firm the epicenter for lots of services ranging from documentation and business management to operations management and service delivery, while further making it more efficient and much simpler for partners to operate the technology suppliers in their stacks.

Source Credit: https://www.connectwise.com/company/press/releases/connectwise-redefines-business-automation-for-technology-solution-providers