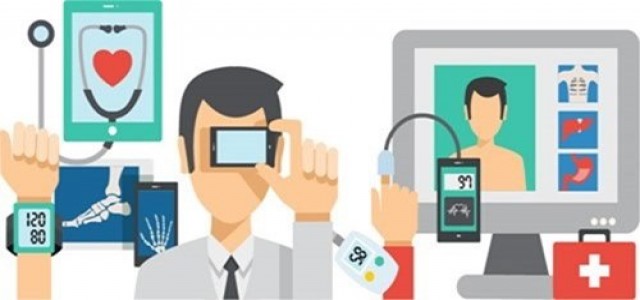 Shionogi & Co., Ltd., a Japan-based pharmaceutical company recently announced approval of drug cefiderocol (FETROJA®) by the U.S. Food and Drug Administration. The drug can now be used for the treatment of complicated urinary tract infections including pyelonephritis, in patients aged 18 years or older. Approval of the drug is based on limited clinical safety & efficacy data for FETROJA.
The recent study results indicated response rates for the composite endpoint microbiological extermination. Clinical response at the TOC (test of cure) were significantly higher in the FETROJA arm, in comparison to the IPM/CS arm. Around 72.6% of patients in the FETROJA arm met the primary endpoint versus 54.6% in the IPM/CS arm at test of cure, in the study. The adjusted difference between the groups was 18.58%. Clinical response rates at the test of cure visit were similar between FETROJA & IPM/CS.
Isao Teshirogi, Ph.D., president & Chief Executive Officer at Shionogi, was reported to state that FETROJA will fulfill unmet medical needs with its exclusive method of probing into the cell wall of Gram-negative bacteria along with its ability to overcome most of the resistance mechanisms employed by the bacteria against antibiotics.
Teshirogi added saying that the approval of the drug represents the commitment of the company to develop medicines for life-threatening infections occurring in patients, for whom limited, or no alternative treatment options exist.
George H. Karam, M.D at the Louisiana State University School of Medicine (LSU), stated that in the recent study, cefiderocol has achieved a higher response rate in comparison to imipenem/cilastatin. Karam added saying that, with the approval of the drug, medical practitioners dealing in infectious diseases are now privileged with a new type of antibiotic with a unique mechanism of cell penetration, to treat highly resistant pathogens, which are increasing at a high frequency in lethal infections.
FETROJA was designated a QIDP (Qualified Infectious Disease Product) by the U.S. Food and Drug Administration, providing Fast Track designation & Priority Review. The Japanese pharmaceutical company is looking forward to making FETROJA commercially available in the first half of 2020.
Source Credit: https://www.shionogi.com/fetroja-cefiderocol-approved-by-the-fda-for-treatment-of-complicated-urinary-tract-infections-cuti-in-adult-patients-with-limited-or-no-alternative-treatment-options/