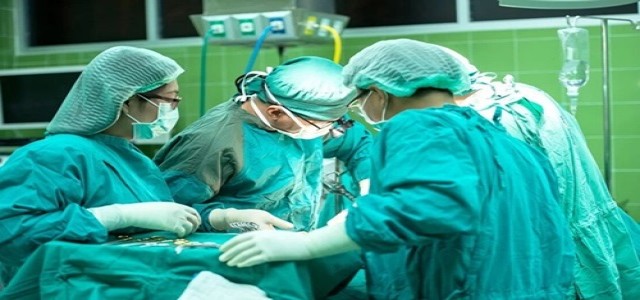 The U.S. Food and Drug Administration (FDA) has reportedly given a green flag to the production and use of a low-cost ventilator designed by the University of Minnesota's team of researchers along with an alumnus. The ventilator, dubbed the Coventor, is a one-of-its-kind device that has been authorized by the FDA's Emergency Use Authorization to operate amidst the global COVID-19 crisis.
Usually, ventilators play a significant part in a clinical setting to help patients raise their blood oxygen levels. In the wake of this pandemic, these ventilators have turned out to become a crucial treatment apparatus for treating COVID-19.
Earlier it was used to support acute respiratory distress and pneumonia patients. However, as the U.S. is facing a shortage of ventilators, hospitals are facing challenges in treating COVID-19 patients.
In a bid to meet this spiraling shortage, the University of Minnesota's research team and Stephen Richardson, M Health Fairview's cardiac anesthesiology fellow, have designed and developed the Coventor as a cheap backup option for physicians to operate in emergencies.
Evidently, the financial support for this project was provided by Midwest firms like MGC Diagnostics, Protolabs & Digi-Key, and New York's Teknic, Inc.
While working alongside an interdisciplinary university team, Richardson and his associate Aaron Tucker, adapted the primary prototype from a collection of existing machinery items to a custom slider-crank device that enables medical staff to exercise oxygen levels in patients.
In fact, the Coventor comes as a compact, desktop/tabletop size ventilator that is relatively cheaper to distribute and manufacture.
Speaking on the development, Richardson said that the university believes that Coventor could become beneficial in clinical settings where conventional ventilators aren't present. By gaining the FDA's authorization, the research team is now closer to its goal of providing operational ventilators to all those facilities that are facing a shortage.
Source Credit: https://twin-cities.umn.edu/news-events/fda-authorizes-first-its-kind-low-cost-ventilator-developed-university-minnesota