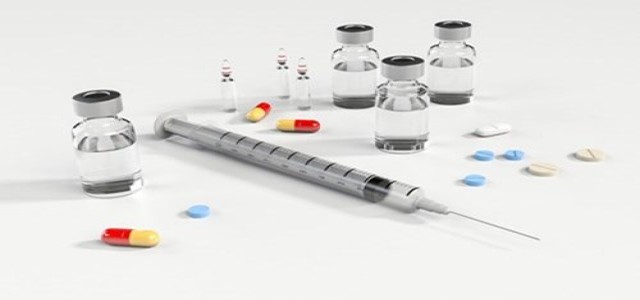 The US FDA (Food and Drug Administration) is reportedly investigating about five cases of individuals having allergic reactions to BioNTech and Pfizer's COVID-19 vaccine.
Post the mass inoculation programs in the United States and the United Kingdom, it is inferred that polyethylene glycol, one of the components of the vaccine, is likely to be responsible for the allergic reactions observed in individuals, sources confirmed.
Since administering the Pfizer-BioNTech vaccine over a week ago, two medical professionals in the United Kingdom experienced an allergic reaction. Recently, similar reactions have been observed in the US state of Alaska, claimed trusted sources.
In this context, Peter Marks, Director of FDA's Center for Biologics Evaluation and Research, stated that a few allergic reactions have been registered from multiple states of the union. He further added that about five such cases are under investigation.
As per credible sources, Moderna received an emergency approval from FDA last Friday for the use of its COVID-19 vaccine, although the regulatory body cautioned that individuals with a history of suffering severe allergic reactions to compounds of the vaccine must not be vaccinated at this point.
Sources claimed that 260,663 new cases of Covid-19 were reported in the U.S. on Dec 19, with seven-day average number of cases surging to 230,929, 10% more than last week's daily average. In addition, 2,889 deaths were recorded, after three consecutive days of fatalities reaching about 3,000, with the weekly average rising to 2,591, 9% more than past week's daily average.
In the previous week, the states of Texas, Pennsylvania, Illinois, and California have reported over 1,000 deaths. Whereas, during the course of the pandemic, over 397,000 cases were identified among students and employees at more than 1,800 institutions, cite sources knowledgeable with the matter.
Source Credits –
https://www.livemint.com/news/world/us-fda-probing-about-five-allergic-reactions-to-pfizer-covid-19-vaccine-11608387559404.html