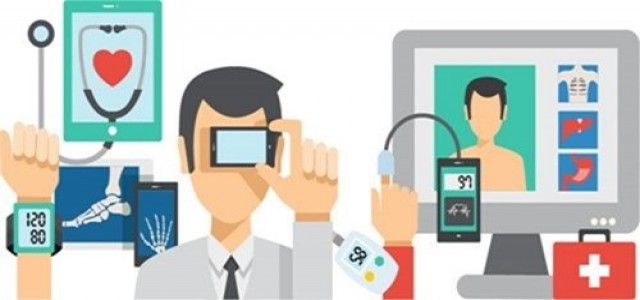 The testing kits will be available with public health providers, hospitals and other medical institutions based in the U.S.
CoronaCheck ™ was tested on 760 clinical samples in China
BioResponse- a subsidiary of 20/20 GeneSystems, Inc. has reportedly announced the availability of CoronaCheck ™ - a Coronavirus rapid antibody test kit. The test helps in identifying the immune response of people to SARS-CoV-2.
Reportedly, the news follows after the U.S. Food & Drug Administration directed pharmaceutical companies to expand the number and types of diagnostic tests to combat the rapidly growing cases of the COVID-19 across the globe.
For the record, the medical test kids are chromatographic immunoassays like the home pregnancy test kits and analyze IgG and IgM antibodies to the SARS-CoV-2 that are present in the blood, which is the main cause of COVID-19.
Apparently, the IgM antibody indicates growth within one week of contracting the infection. The IgG antibody appears nearly 14 days after being infected.
As per the March 16 guideline published by the FDA, antibody tests of such nature are comparatively easy as opposed to nucleic acid testing which the CDC and other laboratories have been carrying out across the U.S. since the outbreak.
Citing sources, the CoronaCheck ™ testing kit was assessed in China with the help of nearly 760 clinical samples. The results revealed 286 positive Coronavirus cases. Some of the advantages of the test include instant results, sometimes under 15 minutes, inexpensive, ease of use, accurate (sensitivity of 97% and specificity of approx. 92%), tested on many samples in China and the kits can be easily mass-produced.
Notably, the company will make the medical test kits immediately available to the public health providers, hospitals, urgent care centers, and occupational health providers mainly those who serve the first responders based in the United States of America.
The company has also filed an appeal with the FDA to make these kits available through online and retail platforms.
Source Credits: https://www.benzinga.com/pressreleases/20/03/b15587345/2020-bioresponse-to-launch-rapid-coronavirus-test-kits-in-u-s-following-green-light-from-fda?utm_source=feedburner&utm_medium=feed&utm_campaign=Feed%3A+benzinga%2Fpress-releases+%28Channels+-+Press+Releases%29