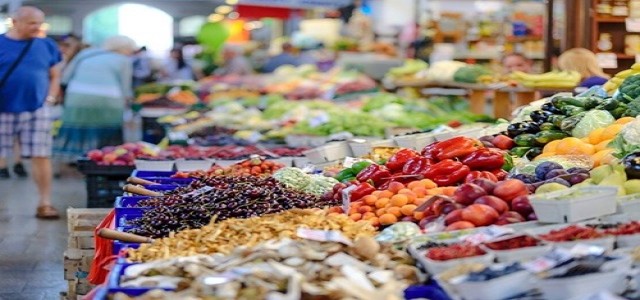 U.S. retail sales reportedly grew at a lower-than-expected rate in November, which was most likely an effect of citizens flocking to stores during the previous month to avoid empty shelves before the upcoming holiday season.
A notable shift from heavy spending on goods, back to services also seems to have curbed revenue volumes over the past month, as a Commerce Department report showed a steep decline in receipts at electronics & appliance stores, while online retail sales remained unchanged.
However, these limited gains in sales volumes did not affect the optimism associated with economic growth, which has been making considerable headway after a slowdown caused by the Delta variant, and severe raw material shortages in the third quarter.
In response to the soaring inflation, the Federal Reserve has decided to redeem its pandemic-era bond purchases in March next year, setting the stage for a three-quarter-percentage-point rise in interest rates by the end of 2022.
Market analysts also stated that consumers have played an instrumental part in keeping the economy sails full, and on track.
Retail sales saw a 0.3% increase last month after growing by 1.8% in October, marking a notable increase in sales volumes for four consecutive months. Moreover, the year-on-year growth stood at 18.2% in November.
As per sources, several leading U.S. retailers reported an earlier start to the holiday shopping trends in mid-November. Meanwhile, retail sales volumes are estimated to remain moderate throughout December, although rising wage rates and higher savings along with a tight labor market could bolster spending.
Notably, modest sales were noticed majorly in the goods segment due to material shortages and rising prices. However, sales at service stations rose 1.7%, on the back of higher gasoline prices, while revenue in the food & beverage sector increased by 1.3%, also reflecting the ongoing inflationary trends.
Source Credits –
https://www.investing.com/news/economic-indicators/us-retail-sales-miss-expectations-in-november-2712556