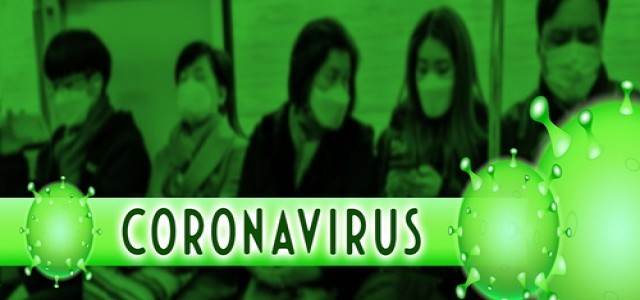 The United States will reportedly remove travel restrictions at its land borders with Mexico and Canada for vaccinated foreign visitors in early November. This move will bring an end to the longstanding curbs on non-essential travel, which had been imposed since March 2020 to prevent the spread of COVID-19 infections.
The final directives are expected to be announced by the Secretary of Homeland Security, Alejandro Mayorkas, and will cover ferry crossings and land borders. According to sources, the rules will be consistent with, but not identical to the planned requirements that were announced for international air travelers last month.
Notably, the decision to end the border restrictions was lauded by several lawmakers from the New York state. Senate Democratic leader Chuck Schumer was quoted saying that the members of the cross-border community have been facing the pain and economic hardship brought on by land border closures since the beginning of the pandemic.
Once the U.S. border restrictions are lifted, non-essential foreign visitors such as tourists will be able to enter the country, provided they are fully vaccinated. By January next year, vaccinations for essential visitors like truck drivers will become mandatory while crossing the U.S. land borders.
Foreign visitors crossing the borders by land or ferry will need to be vaccinated but won't be asked to provide any proof of vaccination unless they are ordered by the U.S. Customs and Border Patrol for a secondary examination.
The U.S. Centers for Disease Control and Prevention (CDC) stated that the country would accept visitors who have been vaccinated with COVID-19 drugs approved by either U.S. regulators or by the World Health Organization.
However, officials stated that the White House would not be lifting the 'Title 42' clause introduced by former President Trump's administration, which refuses access to asylum for thousands of migrants seeking to enter from Mexico.
It is worth noting here that the land border restrictions do not apply to U.S. citizens returning home.
Source Credits –
https://www.moneycontrol.com/news/world/us-to-lift-canada-mexico-land-border-restrictions-in-november-for-vaccinated-visitors-7575991.html