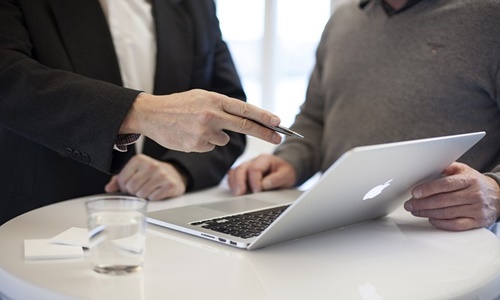 India's largest indigenous management consulting company, Vector Consulting Group, recently announced its debut in the Indonesian market to expand its global reach.
With the launch of its operations in Indonesia, Vector Consulting Group will reportedly look for strategic expansion opportunities in Southeast Asia.
According to reliable sources, the company has already established a physical presence in Indonesia as part of its expansion strategy and will employ local talent to manage its consulting practices.
With the help of its 'implementation-first' strategy, the organization will provide its recognized consulting services to customers in a variety of industries. These include consumer goods, equipment manufacturing, life sciences, automobiles & auto parts, textiles & apparel, and engineering & construction.
Facilitating organizational transformation with the help of innovation will be the guiding principle for the consulting firm while working with a wide range of customers throughout Indonesia.
Puneet Kulraj, Director, Vector Consulting Group spoke about the launch that Indonesia was an important market for the company. Kulraj added that the country had large, well-established corporations that needed the Group's cutting-edge solutions to map out their future growth trajectory.
Kulraj also revealed that through its debut in the global marketplace, the organization aimed to further expand on its 17 years of success in an intensely competitive consulting space in India.
Reportedly, Vector Consulting Group aims to transform consulting practices in its new market by presenting its unique risk-sharing consulting model, a first in the consulting industry. It will focus on aiding clients' growth in Indonesia.
Based on sources, the firm will use its current talent pool from the Indian market and also hire talent from the Indonesian market when it begins operations in the country.
For the unversed, Vector Consulting Group has created substantial business value for its customers back in India by providing and deploying personalized solutions for corporate giants and brands, such as Royal Enfield, TATA Motors, Godrej Security Solutions, Liberty Shoes, and Raymond.
Source credit: https://www.business-standard.com/content/press-releases-ani/vector-consulting-group-expands-its-footprint-and-launches-operations-in-indonesia-122101001004_1.html