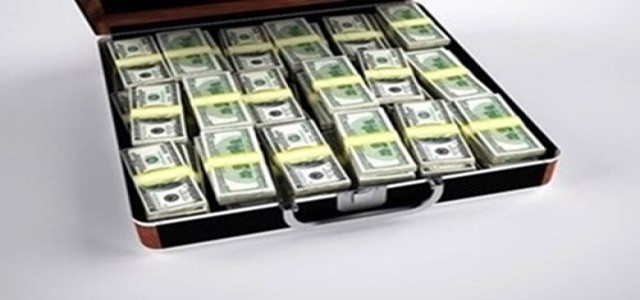 Infina, which calls itself the Robinhood of Vietnam, has reportedly raised USD 2 million in a seed funding round with oversubscriptions. It saw participation from Nextrans, 500 startups, 1982 Ventures, Venturra Discovery, Saison Capital, and angel investors such as executives at Netflix and Google.
For the unaware, Infina was launched in January 2021, with most of its users between the age group of 25 to 40 considering other options for investing in long-term asset classes such as real estate. The app requires a minimum of USD 25 investment in assets like term deposits, savings accounts, fractionalized real estate, with the most popular one being mutual funds.
The firm states that roughly 3.2% of Vietnamese citizens have invested in stocks. However, the Vietnam Securities Depository reports that around 500,000 trading accounts were opened in the first five months of 2021, up by 20% from the whole of 2020.
Further, the high internet penetration rate in Vietnam (around 70% as of January 2020) and over three-quarters of internet users using online financial services adds to the popularity of apps like Infina.
Commenting on the investment, Chris Sirise, a Saison Capital partner, mentioned that retail investing in Vietnam is at an inflection point, and they have witnessed numerous other emerging economies achieve a similar break-out stage. Infina is well-positioned to ride this wave of growth, thanks to the experienced workforce passionate about financial awareness and education, he added.
James Vuong, Founder & CEO of Infina, expressed that the majority of the application users are new investors, they are well versed with savings, but the concept of fixed income or mutual funds is still new to them.
Infina assesses consumers' risk and return profiles when they register, then recommends an asset to start investing. The application users can see information about each asset category's risk and return profile, as well as the issuer's profile, investment strategy, and past performance as they continue to invest, sources cited.
Source- https://techcrunch.com/2021/06/27/vietnamese-investment-app-infina-lands-2m-seed-round/