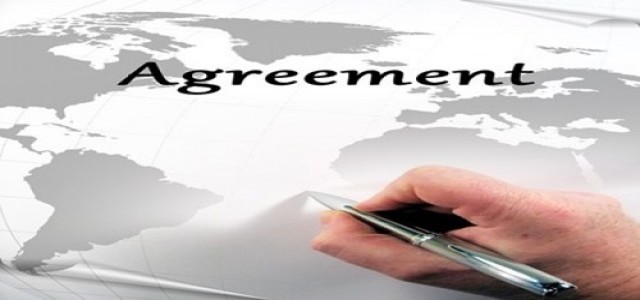 Leading provider of technology, professional, and management services Serco Inc. has reportedly signed a definitive agreement to acquire WBB (Whitney, Bradley, & Brown) Inc., a company that provides advisory, engineering, and technical services to the United States military.
According to reliable sources, WBB's acquisition will allow Serco to reinforce its market value as a major provider of acquisition and program management services to the United States Department of Defense, which has been a key growth area for the company in the recent past.
The deal will boost Serco's current capabilities in Machine Learning, Artificial Intelligence, data analytics, and cyber consulting. Sources confirmed that it will also offer Serco new expertise in simulation, modeling, and wargaming disciplines.
For those unfamiliar, WBB specializes in offering consulting services such as acquisition & program management, advanced analytics, mission performance, and machine learning to the federal government. The company recorded annual revenue of around USD 212 million in the year 2020. The company focuses on supporting several mission-critical programs for the Department of Defense.
Chairman and the CEO of Serco Inc., Dave Dacquino, was reported saying that the acquisition will allow Serco to expand its services to the Office of the Secretary of Defense, Missile Defense Agency, Army, and the Air Force among others.
According to Dacquino, WBB will provide an advanced physical presence as well as an established customer relationship across numerous strategic locations, and their expertise in cybersecurity, machine learning, improve sensors, and tactical networking complements Serco's current business with the United States Navy as well as other Department of Defense customers.
WBB's CEO Robert Olsen will reportedly serve as the Senior VP of the new Serco business unit. Olsen mentioned that the group is looking forward to joining Serco and using its advanced platform to sustain and continuously offer high-quality products.
The USD 295 million acquisition deal, subject to certain regulatory approvals, is likely to be closed during the second quarter of 2021, sources claimed.
Source Credits –
https://www.benzinga.com/pressreleases/21/02/g19666773/serco-announces-agreement-to-acquire-wbb-strengthening-presence-in-high-end-consulting-services-to