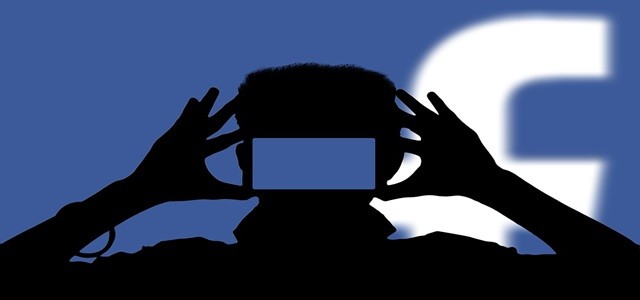 The tour aims at raising awareness regarding the importance of annual eye checkups

It will first kick start in North Carolina this week before moving to 12 other U.S. cities
Vision Source® - North America's leading optometric service network of independent optometrists, is reportedly developing more 20/20 visions in the year 2020. It has confirmed a mobile vision clinic tour across 13 prominent U.S. cities with an aim to raise awareness regarding the importance of annual eye examinations.
Apparently, the doctors and staff at Vision Source provide free of cost vision check-up and corrective eyewear to families who may have no access to vision care, across the country.
As per a study carried out by the company in 2019, over 50% of the consumers in the U.S. had some issues with their vision in the past year and nearly 34% did not seek any professional eye examination.
Major constraints related to the lack of eye examination included 22% of the people with lack of insurance, 33% thinking they don't need one, 25% were unsure of where to go and close to 22% due to expenses.
An eye examination is integral to overall health and wellness as well as retaining the quality of life. Additionally, a yearly eye exam can help detect serious health issues like high blood pressure, diabetes, cancer and thyroid.
For the record, the mobile clinic tour is expected to kick start this week in North Carolina's Charlotte and continue to regions such as Dallas, Boston, St. Louis, Washington D.C., Indianapolis, Phoenix and Los Angeles through the summer.
The event is to be supervised by locally licensed doctors who are a part of the Vision Source network and are also equipped to carry out the comprehensive eye examination operations. The exam comprises of refraction, visual acuity, eye pressure, anterior segment, and retinal health evaluations.
Optos retinal image scanner is an advanced equipment to be used which helps in providing a 200-degree image of the retina within half a second, facilitating an ultra-widefield view for the doctors to detect any signs of retinal disease or any other chronic disorders. Established in 1991, Vision source is based in Texas and boasts a wide network of more than 4,500 independent optometrists.

Source Credits: https://visionsource.com/about/news-media/press-releases/vision-source-embarking-on-nationwide-vision-care-campaign