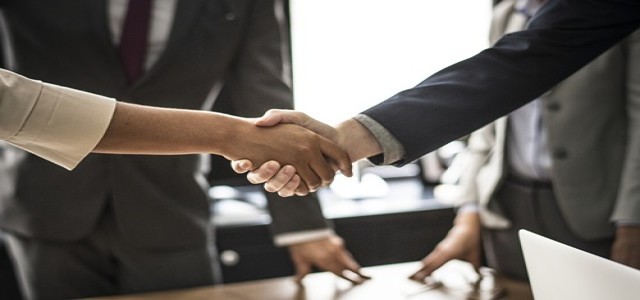 Indian telecom operator, Vodafone Idea Ltd., has reportedly extended its strategic partnership with IT conglomerate Tata Consultancy Services Ltd. by additional five years to improve its telecom user's experience.
In a joint statement, the two companies said that TCS has been a technology partner for Vodafone Idea for a decade and has managed all its applications. However, in this extended period of the partnership, TCS would leverage its expertise in Artificial Intelligence (AI) and analytics to improve VIL's efforts on bringing integration synergies in Idea's and Vodafone's systems to strengthen operational effectiveness, customer acquisition and enable faster revenue generation.
Speaking on the development, Hitesh TK, Vodafone Idea CIO, said that as TCS-VIL partnership entered into 10 years of engagement, the company is pleased to further extend this partnership with TCS to focus on adding value through digital experience and automation, thereby enhancing business growth.
Ujjwal Mathur, Country Head of TCS India, stated that the company is delighted to continue its partnership with VIL which highlighted their firm's investment and commitment towards customers. He added that the company's 4.0 framework would help VIL to reap the benefits of digital technologies to streamline their operation and strengthen the customer base.
Incidentally, Vodafone Idea has also recently inked a partnership with Nokia to launch software-defined networking in a wide area network (SD-WAN) services. Under the agreement, Vodafone Idea will offer advanced connectivity and networking solutions to boost the speed of deployment, control, flexibility, and to access applications in a secure manner across multi-cloud environment.
According to Nick Gliddon, CEBO, Vodafone Idea Business Services, this partnership with Nokia enables their firm to offer a multi-tenant, industry first, SD-WAN solution which allows enterprises of all sizes to access applications more safely across multiple clouds.
Source Credit - https://economictimes.indiatimes.com/industry/telecom/telecom-news/vodafone-idea-tcs-extend-partnership-to-improve-customer-experience/articleshow/71629323.cms