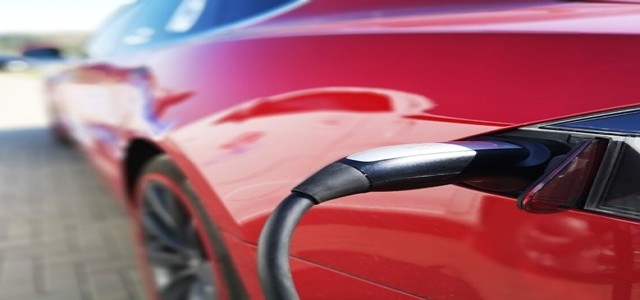 Volkswagen is reportedly planning to ramp up its electric vehicle (EV) offense in the world's largest auto market, China in 2022. The announcement comes after the German automotive giant failed to miss out on its sales targets by a slight margin last year.
For those unaware, Volkswagen fell short of meeting its target of 80,000 in 2021 and recorded sales of around 70,625 ID series electric vehicles in China last year. The German automaker will be relying on its electric vehicle fleet to compete with some of China's prominent EV manufacturers, as well as overseas companies such as Tesla.
After the worldwide semiconductor crisis disrupted Volkswagen's manufacturing in 2021, the company expects to double sales of its ID battery electric vehicles this time. Notably, Volkswagen manufactures some of its electric vehicles in China, where it has collaborative operations with Chinese companies such as SAIC Motor and the FAW Group.
The CEO of Volkswagen's China operations Stephan Wollenstein stated the company intends to sell every ID car that would be locally manufactured, further assuring that with semiconductors for 160,000 to 200,000 ID vehicles will be made available soon despite the chip crisis.
With the shift to alternative drives, electric vehicles should account for half of the new models launched in China this year. Although domestic Chinese automakers are particularly dominant in this market, Volkswagen intends to be the number one e-mobility company in China by the end of the decade.
It is worth mentioning that local carmakers like BYD and Wuling presently dominate China's electric vehicle market. Meanwhile, Tesla ranks third in terms of sales and is the only foreign brand among the top ten EV manufacturers in China.
Volkswagen Group, which also owns brands like Audi, Lamborghini, and Porsche, managed to sell 3.3 million cars in China last year. Even the company's market share in China has dropped to 11% from 14-15%.
Source Credits:
https://auto.hindustantimes.com/auto/news/volkswagen-aims-to-double-electric-vehicle-sales-in-this-country-41641886991123.html