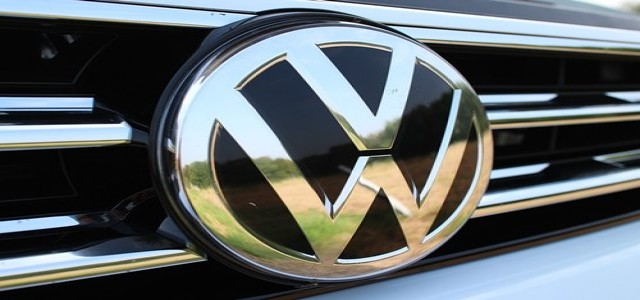 Ohio Supreme Court had alleged Volkswagen for engaging in deceptive recalls after selling its vehicles.
Volkswagen claims that Ohio's lawsuit could cost the company USD 127 billion per year.
Berlin-based automobile manufacturer Volkswagen AG, along with another German automobile supplier Robert Bosch LLC have reportedly asked the U.S. Supreme Court to overturn a lower court ruling which compels car makers who are exceeding emission standards to face financial penalties.
According to reliable sources, Volkswagen's U.S. unit along with Robert Bosch LLC have appealed for the country's high court to review a decision made by the U.S. Court of Appeals for the Ninth Circuit which allows Florida's Hillsborough County and Utah's Salt Lake County to seek penalties from the companies for violating their laws and tampering with emission-control systems.
Sources cited that the Ohio Supreme Court alleged Volkswagen for engaging in deceptive recalls after selling its vehicles. Moreover, the court holds the company responsible for modifying its vehicles to evade emission laws after they have been sold and used.
The Ohio hearing witnessed oral arguments regarding Volkswagen's emission damages from around 14,000 locally-registered cars, as cited by credible sources. The company claimed that the state's lawsuit could cost them a total of USD 350 million per day or more than USD 127 billion per year, over a multi-year period.
However, Charles Breyer, U.S. District Judge reportedly mentioned that Volkswagen's potential penalties in the case involving the two counties could account for USD 30.6 million per day and USD 11.2 billion per year.
In similar developments, since the emergence of the Ninth Circuit decision, the Hillsborough County has sued Mercedes Benz owner Daimler AG over similar regulatory violations regarding diesel emission. Sources aware of the development claimed that the Environmental Protection Agency issued a settlement of USD 1.5 billion to resolve the allegations.
Source credits –
https://auto.hindustantimes.com/auto/news/volkswagen-asks-us-supreme-court-to-reverse-ruling-on-local-emissions-claims-41611719297496.html