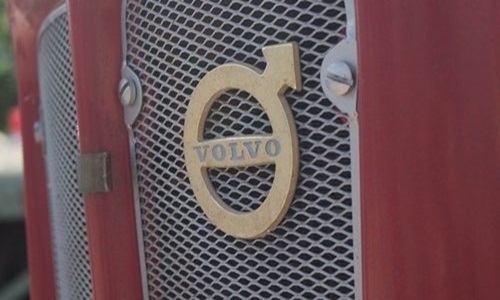 Volvo Car Group has reported a 30.2% drop in sales in the last month, primarily due to the global chip shortage which has significantly affected the Swedish automotive giant's production. The company's global sales had reached 47,223 units in September, cited sources with relevant information
Volvo had warned that the sales volume during the second half of 2021 is likely to drop year-over-year owing to material shortages. The company revamped its production capabilities later that month after observing high demand for its products.
However, Volvo has sold around 530,649 units during the first nine months of this year, up by 17.6% as compared to last year. The total number of Volvo cars sold online grew by 360% this year, primarily driven by growing consumer demand and the company's broadened efforts to newer markets.
Since the past year, a global chip scarcity has caused significant delays in manufacturing capabilities for several automakers, further compelling them to reduce output and rework yearly forecasts.
It is also worth noting here that the Geely-owned Volvo Cars is likely to file for an initial public offering (IPO) in the coming years, at a valuation of around USD 20 billion. The proceeds will allow the automotive giant to shift to fully electric vehicles as well as focus on direct-to-consumer sales.
Meanwhile, Toyota Motor Corp. recently surpassed General Motors in car sales in the United States as the Detroit-based automaker struggled with the global chip shortage crisis. As per the recently released data, the Japanese automotive giant sold over 1.86 million vehicles while General Motors reported 1.78 million units sold.
Even Nissan's sales in the U.S. witnessed a 10% decline, while Stellantis' sales dropped by 19% this year.
Source credits:
https://auto.economictimes.indiatimes.com/news/passenger-vehicle/cars/volvo-cars-reports-30-sales-drop-in-september-as-chip-crisis-weighs/86749819