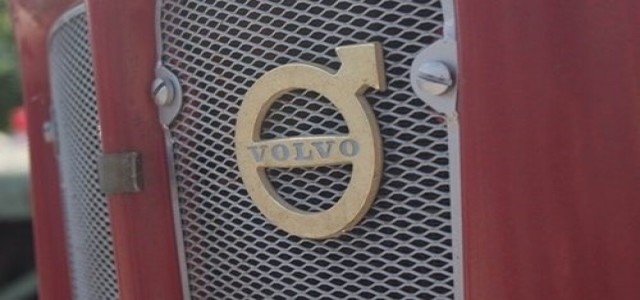 Swedish luxury car manufacturer, Volvo AB has announced plans to triple electric vehicle production capabilities at its manufacturing facility in Ghent, Belgium, from the year 2022.
The decision to increase the overall production capacity comes along the heels of the company's yearly sales reports indicating a radical surge in the demand for its electric models, cited sources with knowledge of the matter. Moreover, the report concluded that the sales figures as well as market share of the Volvo's battery cars doubled in 2020, as compared to those in the previous year.
If reports are to be believed, Volvo will increase its EV production to around 60% of the Ghent plant's total manufacturing capacity. Currently, the plant manufactures the XC40 Recharge, the Swedish giant's first EV as well as the plug-in hybrid variant of Volvo XC40. The Belgium facility is also expected to begin the assembly of a new zero-emission, fully electric model, based on the CMA vehicle architecture
It is also worth mentioning that Volvo intends to be known as a premium electric car company in the near future. The company's primary objective is to ensure electric cars account for 50% of its sales by 2025, with the other products being hybrid vehicles.
Sources close to the company stated that Volvo's business expansion roadmap involves the plans of establishing fully in-house electric motor production in the forthcoming years. The automaker is also making significant investments towards this design for its next generation models.
Furthermore, the company plans on enhancing its electric car manufacturing capacity as several of its plants and facilities across the globe. Reportedly, Volvo also recently announced that it will be assembling electric motors at its powertrain facility based in Skövde, Sweden.
Source credits –
https://auto.hindustantimes.com/auto/news/volvo-to-triple-electric-vehicle-production-capacity-at-belgium-plant-41610271712727.html