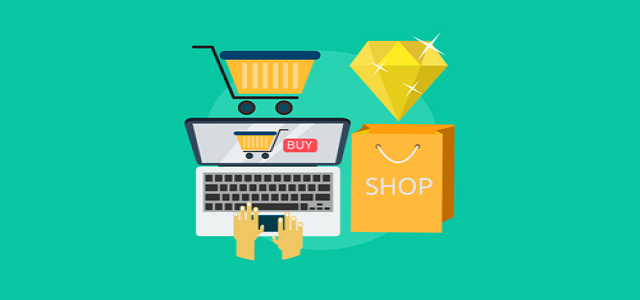 Walmart, the retail giant, recently announced plans to acquire technology & intellectual property from a start-up, CareZone, that is focused on making it easier for people to manage multiple medications.
Since CareZone's inception in 2010, it is developing apps to enable people manage their medicines. The company has also built technology for users to scan several items like insurance cards, prescription drug labels, making it easier to understand what is covered by their health plan or to organize a home delivery. According to the CEO of CareZone, Jonathan Schwartz, the apps have about 3.5 million members.
Reportedly, Walmart will be taking possession of these assets, and around 25-30 of the engineering & product human resources are joining Walmart to in a bid to boost the company build its health, wellness products and services. The retail giant is not planning to buy the CareZone pharmacy, that sorts medications for customers into pill-packs as well as delivers them to patients via mail.
As per sources close to the matter, the deal is said to be closed at USD 200 million. The recent acquisition is likely to aid Walmart stay up-to-date of other competitors like Amazon in the pharmacy space.
Currently, Walmart offers a set of medicines that cost close to USD 4 or less through a prescription program that the retail giant offers and it has recently inaugurated a line of Walmart Health primary care clinics in Georgia. At the Health centers, Walmart, consumers can access pharmacy services, X-ray, EKG, vision care, health counseling and community health programs. The company already owns apps to order prescriptions, physical pharmacies, and a mail delivery service.
Announcing the deal in a blog post, Walmart noted that a recent survey of United States customers found that cost is the key barrier to health care and around 43% of the customers who shop from Walmart face price issue followed by convenience as well as access. In a light of the matter, Walmart is continuing to focus on initiatives that make it easier for people to have access to affordable health care products and services.

Source credit: https://www.cnbc.com/2020/06/15/walmart-buys-tech-from-carezone-to-help-people-manage-prescriptions.html#:~:text=Walmart%20is%20acquiring%20technology%20and,help%20people%20manage%20their%20medicines.