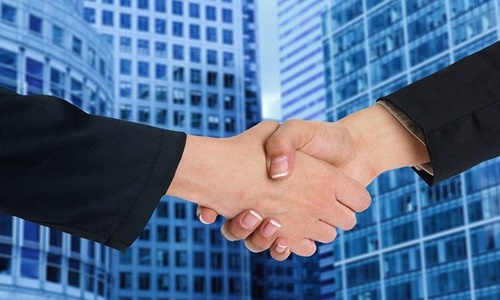 American retailer Walmart Inc. has reportedly reached a deal with Paramount Global to offer Paramount+ streaming service to its members in an effort to effectively compete with Amazon.com Inc. Walmart+ subscribers will get access to Paramount's USD 4.99 monthly essential plan, which includes advertisements, whereas the ad-free subscription plan will cost USD 9.99 a month.
For the unversed, Paramount+ provides original shows and well-liked films from companies and production studios including Comedy Central, BET, and Nickelodeon as well as many athletic competitions like the UEFA Champions League.
Meanwhile, the retailer's membership offers free delivery on orders, fuel discounts, and a free six-month trial of Spotify's premium music service which costs USD 12.95 per month or USD 98 annually.
The service competes with Amazon's Prime, which has about 200 million customers and provides free shipping in addition to film and music streaming services. Costs for an Amazon Prime subscription range from USD 14.99 per month to USD 139 annually.
According to seasoned experts, around 32 million people have signed up for Walmart's subscription program since it launched in 2020. However, the company is yet to disclose the actual number of Walmart+ subscribers.
Reliable sources claims that executives from Paramount, Comcast Corp., and Walt Disney Co., had recently engaged with Walmart about integrating streaming entertainment in its membership service.
Additionally, Walmart has recently announced an increase in quarterly revenues that was in part driven by inflation as the retail behemoth said it anticipates its U.S. sales growth to decrease over the next six months.
Walmart's second fiscal quarter ended on July 31 with revenues of USD 152.9 billion, an 8.4% increase over the same period last year. Profits increased by 20.4% to USD 5.1 billion, with some of the growth attributable to the accounting for a sale of assets in Brazil.
Source Credits:
https://money.usnews.com/investing/news/articles/2022-08-15/walmart-reaches-streaming-deal-with-paramount-wsj