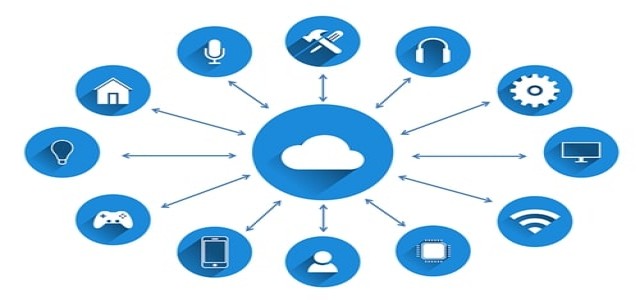 Wasabi Technologies has reportedly opened a new storage region in Equinix Paris to cater to the elevated demand for its hot cloud storage and to be in proximity to its customers as well as partners throughout France.
This new storage region, the first in France and the ninth in the world, represents the next step in Wasabi's vigorous development approach. The quality and value of the company's services are expected to be augmented owing to the availability of high-speed network connectivity and energy-efficient norms throughout the region.
Furthermore, the storage facility's size and performance capabilities will aid in Wasabi Technologies' expansion as the popularity of the product grows exponentially.
Richard Czech, VP EMEA, Sales at Wasabi Technologies, stated that amidst growing cloud storage demand, corporations intend to store their data in the countries where they operate. The new facility will help Wasabi establish a strong presence in the burgeoning French market while also addressing data sovereignty concerns.
Czech further said that the company is also concentrating on delivering superior, cost-effective solutions to its customers closer to home.
Analysts predicted that the French cloud storage services market grew by 40% in 2021 and Wasabi made the most of the projection, propelling its continental expansion by opening a facility in Amsterdam back in 2019 and a more recent facility in London.
Wasabi hot cloud storage is known to have revolutionized the industry by offering a solution that costs roughly one-fifth the price of Amazon S3. It charges no fees for API requests or egress to vendors, allowing them to store as well as access their data on their terms.
It is worth noting that this model has already been accepted by over 14,000 customers and 1000 channel partners.
Wasabi intends to open additional storage regions in the next 12 months, including Germany, where it seeks to broaden its partner network, Exclusive Networks, to further fuel operations in the European region.
Source credit:
https://www.prnewswire.com/news-releases/wasabi-technologies-opens-paris-storage-region-as-it-accelerates-global-expansion-in-2022-301471029.html