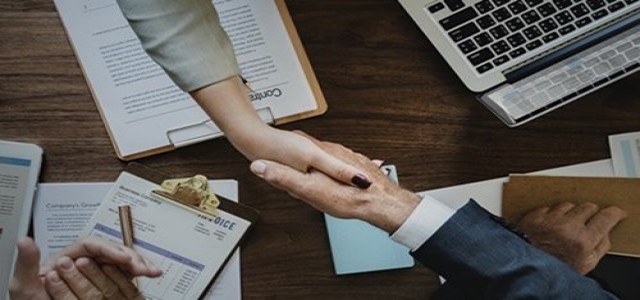 In recent developments, California-headquartered healthcare and social service provider WelbeHealth LLC has announced its plans to unite PACE programs, namely LA Coast PACE, Pacific PACE, and Stockton PACE under one roof.
For the record, WelbeHealth's PACE program, also known as Program of All-Inclusive Care for the Elderly, is a model that offers comprehensive medical as well as social care to elderly individuals to help them live a longer, better, and more independent life. The program enables the elderly to live in a community instead of care facilities such as nursing homes while improving their empowerment.
If reports are to be believed, WelbeHealth's PACE program is gradually gaining robust recognition as it improves the quality of life and significantly reduces rates of dementia and depression of the patients.
WelbeHealth is reportedly planning to unite its PACE programs starting from January 1, 2021. These programs will officially operate as WelbeHealth Sequoia PACE, WelbeHealth Coastline PACE, WelbeHealth Pacific PACE, and WelbeHealth Sierra PACE which will independently serve the regions of greater Fresno, greater Long Beach, Pasadena-Glendale-Burbank, and Stockton-Modesto respectively, sources claimed.
CEO and Founder of WelbeHealth, Si France, was reported saying that the unification of the programs under the brand will help the company convey its commitment to its clientele and will bolster the implementation of the remote home-based care model amid the ongoing COVID-19 pandemic.
It is to be noted that WelbeHealth employed a remote home-based care model following the sudden outbreak of the COVID-19 pandemic. This allowed the company to deliver virtual medical care and assistance to its patients through an internet-connected computer tablet, as cited by credible sources.
Reportedly, this remote PACE model proved to be significantly safer for elderly individuals amidst the Coronavirus pandemic and recorded around 85-95% lower infection and mortality rates as compared to conventional nursing homes.
Source credits –
https://www.prnewswire.com/news-releases/welbehealth-announces-rebrand-of-pace-programs-under-welbehealth-name-301197967.html