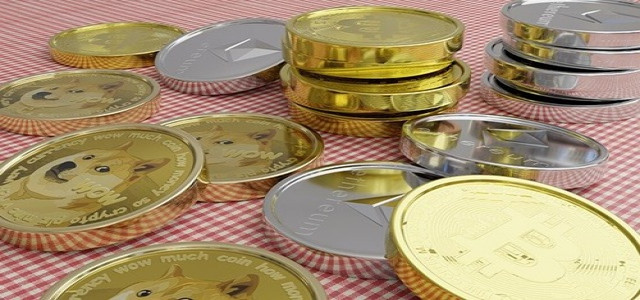 In an executive order, the White House has announced some strategic and comprehensive plans for cryptocurrency regulations. The Biden administration has described the latest announcement as the first-ever in-depth approach by the government to address the pros and cons of the potential advantages of digital assets and the usage of technologies associated with them.
It was also announced that the order will be directed to the Commerce Department to develop a framework for leveraging digital asset technologies and promoting competitiveness and leadership in cryptocurrency. The U.S. government also considers this as an opportunity to strengthen American leadership in the global financial and technological frontier.
As per the Federal Reserves' ongoing research in the U.S, cryptocurrency is also known as the 'digital dollar'. Several departments such as consumer banking, investments, and sanction enforcement are indirectly related to cryptocurrency and were affected by disparate events last year. Since then, the issue has been in the hands of regulatory authorities of the federal government.
The White House also announced that the new regulations will be implemented gradually considering the operations of cryptocurrency businesses. It is a slow and steady regulatory process that will take its own time to bear the fruits sown now.
The focus will be on agencies such as the Treasury Department, Securities, and Exchange Commission to evaluate the risks and opportunities of cryptocurrency usage as per the recently passed reforms.
For a while now, crypto-holders, exchanges, and businesses are still in a blind spot as to unregulated framework by the government in terms of the crypto market, as quoted by an official.
Coinbase's Chief Policy Officer, Faryar Shirzad shared his thoughts that digital assets have immense potential for economic and social benefits that will establish a systematic framework to avoid regulatory conflict.
The market, meanwhile, showed a green flag for the new regulation process to avoid regulatory uncertainty in the current operation process.
Sources Credits –
https://www.theverge.com/2022/3/9/22966006/cryptocurrency-regulation-white-house-biden-treasury-commerce