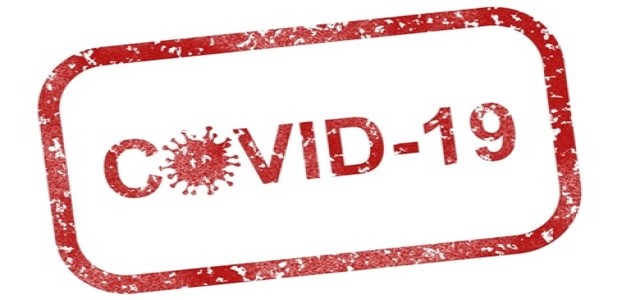 The World Health Organization (WHO) has reportedly conducted a survey to analyze the impact of the COVID-19 pandemic, which showed that healthcare services were disrupted in at least 92% of the 129 countries. This includes minimal health services such as vaccination drives and disease treatment like AIDS.
The WHO claimed that medical services across the globe have been severely impacted, with very little improvement from the previous survey report of early 2021. The health regulator added that the results of this study underline the significance of taking immediate action to address major health system difficulties and recover services while also limiting the impact of the COVID-19 pandemic.
Emergency care, including ambulance and emergency room services, is facing turbulence, with around 36% of the surveyed countries claiming to have seen severe disruptions. These numbers are up from 29% recorded in early 2021 and 21% during the first survey conducted in 2020.
Meanwhile, surgical treatments such as hip and knee replacements were postponed in approximately 59% of the nations, with about half of them reporting significant gaps in rehabilitative and palliative care.
It is worth noting that WHO's survey was conducted in late 2021, when COVID-19 infections were on the rise in several countries due to the highly infectious Omicron variant, further straining the global healthcare infrastructure.
Meanwhile, the WHO has urged rich nations to step up and help in ending the COVID-19 pandemic by supporting low as well as middle-income nations to receive tests, vaccines, and treatments. The appeal, which was issued on Wednesday (9th Feb), asks at least 55 of the world's wealthiest countries to offer USD 23 billion in funding.
This funding will go to the ACT (Access to COVID-19 Tools) Accelerator programme, an international drive established to equitably distribute vaccines, tests, and treatments.
Source Credits –
https://www.moneycontrol.com/news/world/covid-disrupts-health-services-in-over-90-of-countries-who-8053511.html