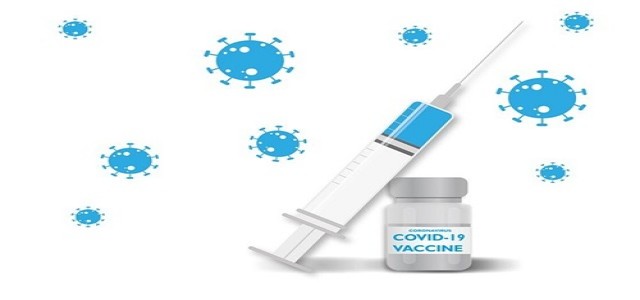 The World Health Organization recently announced the launch of a new center in South Korea to train lower- and middle-income class countries to manufacture their therapies & vaccines, which will be pivotal in expanding its COVID-19 vaccine project.
The training hub in South Korea is already assisting several companies that are based in the country and will now be accommodating trainees coming from other countries as well.
The new training center has been set up after the U.N. agency launched a technology hub in South Africa last year to empower firms from middle-and poor-income countries by providing them with the technical know-how on manufacturing COVID-19 vaccines with mRNA technology.
Director General at the WHO, Tedros Adhanom Ghebreyesus was quoted saying that the new hub located outside Seoul will provide training to all countries that seek to produce medical vaccines, monoclonal antibodies, and insulin.
He stated that most bio-manufacturing training facilities are primarily located in high-income countries, which makes it difficult for many lower-income countries to access.
Meanwhile, the WHO also said that five additional countries, namely – Serbia, Indonesia, Bangladesh, Pakistan, and Vietnam – will receive training from its mRNA technology transfer center in Cape Town, South Africa.
These countries have been picked by a group of authorities and can reach the production stage relatively quickly. Tedros said that a total of 20 countries had originally shown interest in receiving training on the development of mRNA vaccines in the South African hub.
Six African countries namely South Africa, Kenya, Egypt, Senegal, Nigeria, and Tunisia were the first to sign up to receive the technology to mass manufacture mRNA vaccines in adherence to international standards.
The WHO is currently prioritizing nations that have already set up some manufacturing capacity and infrastructure but lack mRNA technology.
Source Credits –
https://www.fxempire.com/news/article/who-announces-2nd-hub-for-training-countries-to-make-covid-vaccines-908957