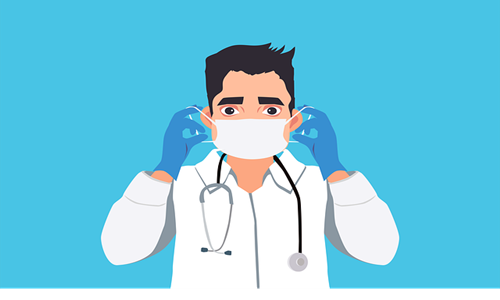 According to a recent study by the World Health Organization, the COVID-19 situation has not improved the world's readiness, and given the current economic downturn, it may even be worse. This is primarily due to a lack of funding for the World Health Organization and international health regulations, which has left the current state of affairs as exposed as ever, the health regulator claimed.
Former Liberian President Ellen Johnson Sirleaf and former New Zealand Prime Minister Helen Clark co-chaired the Independent Panel for Pandemic Preparedness and Response. As per the observations, despite there being some progress in terms of contingency planning, it is moving at a snail's pace.
They stated that there have been no substantial improvements to the healthcare system since 2019 and that the tools used to combat the virus spread at the time of the onset of the pandemic are the same even today.
Notably, the World Health Assembly - WHO's annual decision-making forum, which is expected to be held in Geneva - is scheduled to tackle these concerns.
While the body applauded some initiatives such as the development of a separate health security fund within the World Bank, it alerted that the time required to set up other measures such as a prospective pandemic treaty or an international agreement to strengthen capacity and resilience, would be too long and that international interest would dwindle throughout this time.
Experts believe that this magnitude and scale of a problem requires bringing together multiple sectors, and it can only be attained with the help of sturdy political leadership. For that reason, the committee has called for a high-level gathering of national leaders to handle these apprehensions at the United Nations General Assembly.
Source credits –
https://economictimes.indiatimes.com/news/international/world-news/world-in-no-better-place-to-fight-pandemics-than-before-covid-review-panel/articleshow/91641882.cms