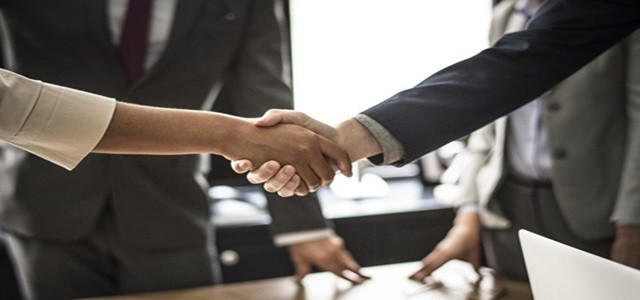 Fiat Chrysler is the last automaker to close the contract with the United Auto Workers
In-progression workers will get similar healthcare benefits as the veteran workers
Labor negotiations with Fiat Chrysler ended after the United Auto Workers approved a new deal for four years with the company and concluded talks between the union and Detroit automakers. Fiat Chrysler happened to be the last out of the three carmakers that closed its contract with the union.
The approval was wrapped up with a round of negotiations that comprised 40 days of strike against General Motors which was the union's longest strike in a decade, as well as the resignation of the president of the union in between a federal corruption investigation.
Reportedly, the Detroit automakers have obtained the flexibility that they had gained over the recent contract negotiations, however, they were unable to make any ground for the expanding health-care costs and the temporary workers. The union obtained $18.2 billion for the new investments in plants as well as the creation of about 25,400 jobs in the U.S. throughout the four years.
Art Wheaton, working as a labor professor under the Worker Institute at Cornell University stated that the negotiation will prove to be extremely useful given the circumstances as it is a very reasonable contract. The union announced that 71% of the members who had voted support the deal. This was better compared to 57% of votes that support the deal at GM and 56% at Ford.
The contract for Fiat Chrysler had included the company investing $9 billion for U.S. manufacturing which consisted of $4.5 billion in the earlier announced investments. It also includes the creation or retention of 7,900 jobs in the U.S. throughout the life of the deal.
The new contract with the union for Fiat Chrysler states that the workers in progression will be receiving similar healthcare benefits as all the veteran workers. This will lace the workers more in line with the other workers working at Ford and General Motors.
Source Credit- https://www.cnbc.com/2019/12/11/uaw-members-approves-deal-with-fiat-chrysler-ending-2019-negotiations.html