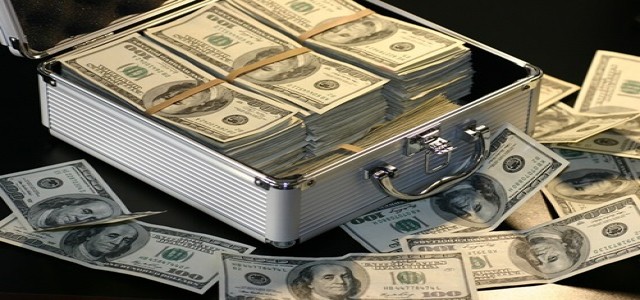 Wysa has helped over 1.2M people across 30 countries through 80 million conversations.
Wysa, an AI mental health startup based in Bengaluru, has reportedly raised $2 million (INR 15 Cr) in a pre-series A funding round led by pi Ventures. As per trusted sources, Kae Capital and other investors also participated in the funding round.
For the record, Wysa is an AI based mental health startup founded in 2015 by Ramakant Vempati and Jo Aggarwal. It is a virtual platform that combines empathetic listening with therapeutic techniques like CBT, motivational interviewing, and meditation.
Jo Aggarwal, cofounder, Wyas, was reportedly quoted stating that the company provides free AI with unlimited support from qualified therapists, anonymously over chat for people seeking immediate help.
As per reports, the company will utilize the funds to further expand its team along with strengthening its technology. Reportedly, prior to this round, Wysa had raised $1.9 million from multiple angel investors.
Manish Singhal, founding partner, piVentures, reportedly stated that mental health could be the next big epidemic to hit humans. Merely training human therapists will not bridge the gap. At this point, platforms like Wysa powered by an AI engine come in and helps those affected. It is scalable and is available for anyone to chat and ensures complete privacy, he further added.
As per trusted sources, Wysa has helped over 1.2M people across 30 countries through 80 million conversations. Reportedly, Wysa is recommended by National Health Services (NHS) in the UK and its efficiency has been validated through a peer reviewed study.
For the record, according to WHO, one in four people in the world will be affected by mental health issues at some point in their lives. Close to 450 million people currently suffer from such conditions making it the leading cause of disability in the world.
Apparently, other platforms that enable mental wellness and support the sector are Innerhealth, providing therapy and consulting online, YOURDost, an emotional wellness platform, and Trijog, a social enterprise in mental health space.
Source: https://inc42.com/buzz/pi-ventures-leads-2-mn-funding-round-in-mental-health-startup-wysa/