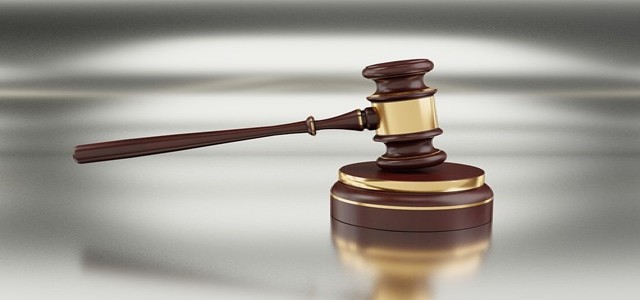 The new deal amounts to $34 billion now.

HP had declined an unsolicited cash and stock offer of $22 per share.
After months of relentless merger negotiations between the two printing behemoths, Xerox has reportedly decided to further bolster its chance to acquire HP Inc. by raising the bid to $24 per share. The new deal amounting to $34 billion would incorporate 0.149 Xerox share per share of HP and $18.40 per share in cash. The bid had impact on the shares of HP as the shares jumped around 1.2% in afternoon trading.
It was not long ago when HP declined an unsolicited cash and stock offer of $22 per share put forth by Xerox. With one voice, HP's BoD had reportedly turned down the offer, alluding the deal was not in the "best interest of shareholders." John Visentin, Xerox CEO asserted to directors of HP that they would not shy away from approaching HP's shareholders directly, provided HP shuns the acquisition bid.
Related news: HP rejects Xerox takeover bid
According to reports, Xerox met with the shareholders of HP number of times to consider the likely synergies which could stem from the deal. Despite HP's incessant decline to accept the offer, Xerox is sanguine of the fact that the revamped bid would leverage HP shareholders to embrace the deal.
Xerox was quoted saying that the value proposition created by the synergies emanating from the merger of Xerox and HP would be vividly more than the value created by HP by changing its capital allocating policy or revising its strategic plan to include additional share repurchases.
Elaborating on the significance of the potential hostile takeover, Xerox stressed that they would provide stockholders with instant cash value and relevant upside through equity ownership in the combined company.
Source credit: https://www.cnbc.com/2020/02/10/xerox-sweetens-its-bid-for-hp-inc-to-24-a-share-from-22-a-share.html