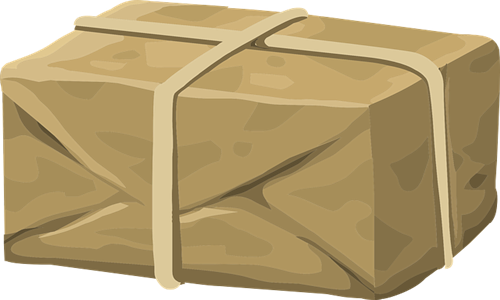 According to e-commerce logistics major Xpressbees, the previously launched same-day delivery service for direct-to-consumer brands has now been expanded to more than 1,000 cities and towns, which will help businesses grow their online presence while keeping their prices down.
For those unaware, Xpressbees is a delivery service that focuses on accuracy, efficiency, and scalability for B2C, B2B, cross-border, and 3PL deliveries. The Pune-based company offers next-day regional delivery service to over 1000+ towns and cities through 50 warehouse facilities, as well as same-day delivery service across 51 cities covering more than 1600 pin codes.
Xpressbees also delivers more than 1.5 million items every day through more than 100 hubs with a storage capacity of more than 3 million square feet and covering around 20,000 pin codes present in over 3000 towns and cities.
Notably, with the help of the unique Warehouse Management System and Order Management System of Xpressbees, a brand can service orders from its website, and any business-to-business orders received from its offline franchisees or B2B distributors from the same pool of stock.
According to external sources, orders from the customers are routed to the closest warehouse depending on delivery time, availability, and brand-centric logistical costs.
The founder of Xpressbees Amitava Saha was quoted saying that the current competencies of the company are being naturally extended to more recent markets. Every month, the Xpressbees platform processes millions of orders, and this extension will provide opportunities for emerging D2C firms aiming to increase their consumer base as well as established brands to increase their online presence.
The delivery platform will focus on speeding up deliveries considerably while lowering expenses, Saha added.
It is worth mentioning here that Xpressbees became a unicorn in February 2022, after securing USD 300 million in a Series F funding round led by TPG Growth, Blackstone Growth, and ChrysCapital, among others.
Source Credits –
https://www.business-standard.com/article/companies/xpressbees-extends-same-day-delivery-for-d2cs-to-1-000-cities-towns-122062100374_1.html