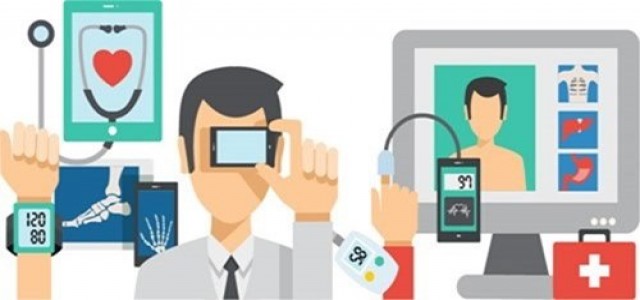 Japanese multinational pharmaceutical company, Astellas Pharma Inc. and U.S-based Pfizer Inc. have reportedly announced results of final OS (overall survival) analysis from the Phase 3 PROSPER clinical trial, which assessed XTANDI® (enzalutamide) plus ADT (androgen deprivation therapy) versus placebo plus ADT in nmCRPC (non-metastatic castration-resistant prostate cancer) male patients.
Reportedly, the results showed a substantial improvement in overall survival in nmCRPC patients who received XTANDI plus ADT. Overall survival was the main secondary endpoint of the clinical trial.
In a preliminary analysis, adverse effects were consistent with previously reported results from PROSPER. Meanwhile, complete efficacy and safety outcomes from the final PROSPER overall survival analysis will be shared soon.
For the record, XTANDI (enzalutamide) drug is an androgen receptor inhibitor directed for treating mCSPC (metastatic castration-sensitive prostate cancer) and CRPC (castration-resistant prostate cancer).
In 2018, Pfizer and Astellas revealed that the PROSPER clinical trial met its primary endpoint of MFS (metastasis-free survival). These outcomes were presented at the ASCO GU 2020 (Genitourinary Cancers Symposium 2020) and also published in the New England Journal of Medicine.
PROSPER safety and efficacy data at the time of the MFS assessment are included in the XTANDI labels Europe, Japan, and the U.S and are presently under review in China.
In addition to this development, Astellas Pharma and Seattle Genetics has recently announced updated outcomes from the Phase 1b/2 trial EV-103 in earlier untreated locally advanced or metastatic urothelial cancer patients who were disqualified for cisplatin-based chemotherapy treatment.
Reportedly, 45 patients were indicated with the combination of pembrolizumab and PADCEV™ (enfortumab vedotin-ejfv) and were assessed for efficacy and safety. After a median follow-up of around 11.5 months, the clinical trial results continues to meet outcome measures for safety and show positive clinical activity for this platinum-free combination in a first-line setting.
Source Link - https://www.astellas.com/us/news/4811