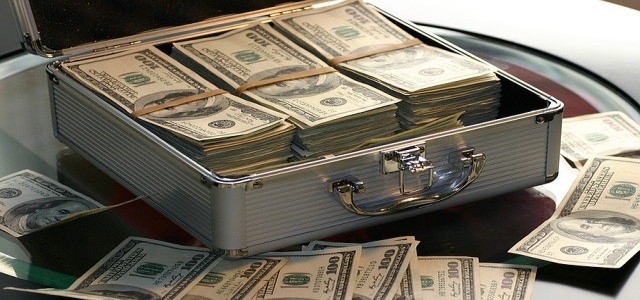 Your-Space, a student housing startup, has secured USD 10 million in Series A funding from a group of investors to help it further expand its services. The company managed to secure fresh investments through a combination of pure-equity as well as convertible debentures.
According to reports, the fundraising was led by a personal investment from the family office of Ajay Gupta- Ajax Capital & Holy Basil Consultancy Private Limited, and Shantanu Rastogi-the MD of General Atlantic. Manish Choksi's family office, Sanjaya Gupta, and Sunidhi Group's family office had also participated in the round.
Shubha Lal, the co-founder, and COO mentioned that the faith of the stakeholders in the company's value proposition, as well as a focus on product management, has been reflected in the funding. The fresh investments will help the company expand its footprint in a saturated and competitive market.
For those unaware, Your-Space was started to improve the lives of students while they study away from home. The platform prioritizes safety, community, comfort, and health and currently has almost 7,000 operating beds in around 9 cities.
The student housing startup also aims to have more than 20,000 beds available by July of this year for the academic year 2022-23.
According to the company's statement, the funds will be used to expand the business, with an emphasis on metros and tier I cities. They will also improve operating stability by implementing a scalable, modular technology platform that will improve user experience and aid in the development of a large student community.
Nidhi Kumra, the co-founder and CEO stated that the company's expansion goal is to stay focused on being India's most popular student housing brand.
With the new surge of students to the top-tier cities, just 30% of students are currently able to find on-campus housing, leaving 70% of students looking for other housing options. According to the company, the student housing market would be worth more than USD 25 billion annually by 2025.
Source Credits:
https://economictimes.indiatimes.com/tech/funding/startup-your-space-raises-10-million-to-grow-student-housing-business/articleshow/88947141.cms