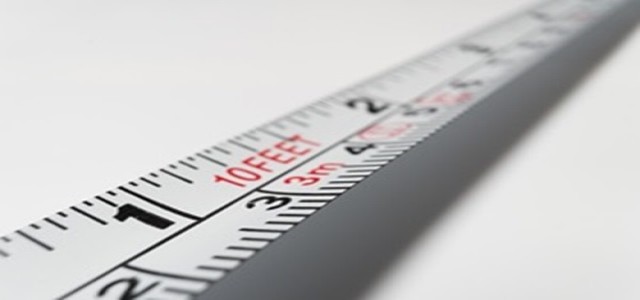 ZALORA, a leading online fashion destination, has reportedly agreed to collaborate with an advertising technology platform, The Trade Desk, on attribution integration in Asia. This attribution integration will provide an opportunity to the participating brands on this shopping destination to measure sales and conversions value generated from the advertising campaigns offered through The Trade Desk.
Serving as an online shopping destination for a wide number of fashion consumers in Taiwan, Hong Kong, Philippines, Malaysia, Indonesia, and Singapore, ZALORA delivers an extensive collection of top local and international brands. It also offers in-house labels across accessories, shoes, and apparel.
Under the recent partnership deal, the company will be able to log attribution for customers who view or click an ad prior to purchasing the products on ZALORA. This signifies that the eligible brands can optimize the campaigns on The Trade Desk while in progress.
According to Jo Bjordal, ZALORA Group's Chief Marketing Officer, the partnership of the company with The Trade Desk will help empower brands with data to reach relevant customers and optimize their campaigns. The shoppers will also get an enhanced product discovery experience while going through the catalog. The e-Commerce and advertising platforms regard the data as the key tool and resource, and ZALORA has expressed excitement about the partnership for demand-side platform with The Trade Desk.
Mitch Waters, The Trade Desk's Senior VP, Southeast Asia, Australia & New Zealand, has stated that ZALORA has been a leading platform for e-Commerce activities since it was launched in 2012. The two companies have a shared focus on the measurement, which makes ZALORA an ideal platform for demonstrating the integration of e-Commerce & data-driven advertising via sales and conversions value.
This integration will enable the eligible brands to understand the path of users to purchasing on ZALORA as well as attribute the sales with ads that run via The Trade Desk. Participating brands will use their account on The Trade Desk to gain access to the measurement solution.
Source credit:
https://www.marketwatch.com/press-release/zalora-and-the-trade-desk-bring-new-measurement-capabilities-to-brands-in-asia-2020-05-27?mod=mw_more_headlines&tesla=y