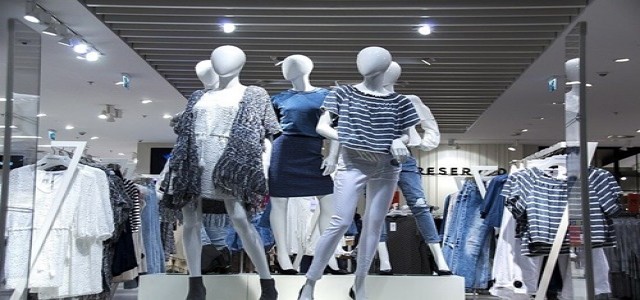 Zara's owner Inditex along with H&M have reportedly recorded a surge in sales volumes that reached pre-pandemic levels, as the two leading fashion retailers witnessed rapid demand recovery despite challenges in global supply chains.
Inditex, which is the largest fashion retailer in the world, stated that sales on a constant currency basis were up by 10% as compared to 2019 levels in the quarter ended October. This trend has continued till December 10, propelled by strong online demand.
Meanwhile, Sweden's Hennes and Mauritz (H&M) revealed that its sales in local currency were at par with pre-pandemic levels during its September to November quarter.
Share prices in both H&M and Inditex dropped by 3% in early trading, as the emergence of the new Omicron COVID-19 variant dampened the spirits of Christmas trading.
According to market analysts, the major short-term risk for Inditex will be the possibility of further restrictions on travel flows and store operations due to the Omicron variant, especially in the southern part of Europe.
Notably, tourism is an important aspect for Inditex, as it generates about 15% of its sales from stores located at major city centers which are known to rely heavily on tourists.
Inditex said that its online sales for the first nine months of the year shot up by 124% as compared to the same period in 2019 and that it estimated them to account for over one-fourth of the total sales volumes during the year.
In the meantime, H&M reported net sales of USD 6.22 billion in the September-November quarter and said that customers have been showing a high affinity for online shopping as they can shop when, where, and how they choose.
It is worth noting that companies have been struggling to source raw materials amidst a strong global economic recovery as the pandemic continues to affect everyday life in several parts of the world.
Source Credits –
https://money.usnews.com/investing/news/articles/2021-12-15/inditex-9-month-net-profit-more-than-triples-to-2-5-billion-euros