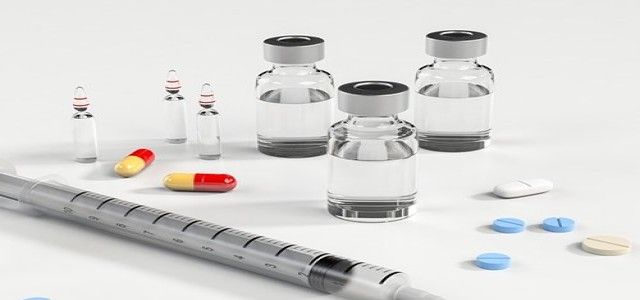 Global biopharma firm Zenas BioPharma has reportedly acquired the exclusive worldwide rights to develop, manufacture, and commercialize experimental antibody obexelimab from clinical-stage biopharmaceutical company Xencor Inc.
For the unversed, obexelimab is a novel bifunctional antibody with potential to treat autoimmune diseases. It targets B-lymphocyte antigen CD19 (Cluster of Differentiation 19) and employs Xencor's XmAb® Immune Inhibitor Fc Domain to target receptor FcyRllb, which suppresses the activity of crucial immune system components, B-cells.
According to Xencor's early-stage clinical tests, obexelimab significantly reduces B-cell function without depleting the cells and assures substantial treatment effect in patients with several autoimmune disorders.
President and CEO of Zenas, Hua Mu, stated the company is advancing a broad pipeline of distinct medication candidates aimed at best-in-class innovation for patients with unmet medical needs.
Xencor President and CEO, Bassil Dahiyat, expressed that obexelimab's highly potent and wide blockade of B-cell activation distinguishes it from other B-cell targeting therapies.
They will develop treatments like obexelimab with partner Zenas BioPharma for patients with autoimmune diseases, enabling Xencor to focus on expanding the prospects presented by their XmAb bispecific antibody and cytokine pipeline, he added.
Following the closure of Zenas' next round of equity financing, the firm will issue a warrant to Xencor, permitting it the right to purchase additional Zenas equity and subsequently bringing Xencor's total stake in the former to 15% of its fully diluted capitalization, cited credible sources.
It is to be noted that Xencor, upon commercialization of obexelimab, is entitled to receive USD 480 million if specific clinical development, regulatory, and commercialization milestones are met. It is also eligible for tiered, mid-single-digit to mid-teen percent royalties, depending on geography.
Zenas will be solely responsible for advancing international research, development, regulatory activities, and commercialization efforts concerning obexelimab going forward.
Source Credit-
https://www.globenewswire.com/news-release/2021/11/21/2338593/0/en/Zenas-BioPharma-Acquires-Exclusive-Worldwide-Rights-to-Obexelimab-from-Xencor.html