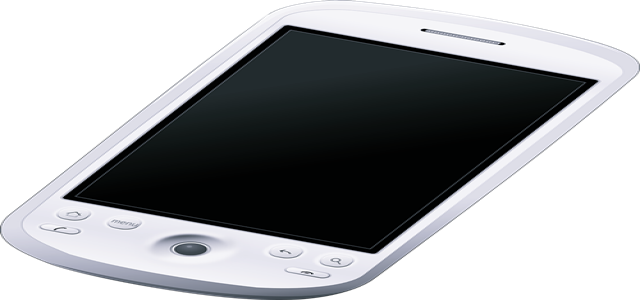 Chinese manufacturer launches Axon 10 Pro in the US following imposed penalty few years ago.
Axon 10 Pro is claimed to be driven by Qualcomm's Snapdragon 855 octa-core chipset.
Chinese smartphone manufacturer, ZTE has reportedly marked its re-entry into the United States market with the introduction of its newly built smartphone model- Axon 10 Pro. The launch of Axon 10 Pro has been claimed to be one of the company's first huge smartphone launches in the region after it was slammed with penalty over a few years ago.
As per trusted reports, the company's future after its lift off from collaboration with US companies seemed to be extremely dreary. Despite this, ZTE was able to strike an agreement with the administration which successfully concluded trade sanctions against the company.
It has been reported that the ZTE manufactured Axon 10 Pro is driven by Qualcomm's Snapdragon 855 octa-core chipset.
Speaking about the launch, the CEO of ZTE USA, Brad Li, reportedly cited that the company is excited to introduce the Axon 10 Pro to the United States market, which is expected to be the next gen of the ZTE Axon brand and a successor to the Axon 7. Additionally, the team at ZTE stays committed to offering the users with cutting-edge innovation and the features they look for in a smartphone while being extremely affordable.
According to the industry analysts, the Axon 10 device, is said to be compatible with different mobile bands and is also manufactured with 256GB expandable memory for up to 2 Terabyte along with over 8GB or 12GB of RAM and a 4,000 mAh battery. Also, it supports a 6.47-inch curved OLED glass display and a 48-megapixel triple rear camera, a 20-megapixel wide-angle lens and an 8-megapixel telephoto lens. Similar to all other generations, this device also comprises of the facial recognition and in-display fingerprint sensor features.
For the records, Shenzhen headquartered ZTE is a Chinese telecommunications equipment and systems company which is one of China's leading telecom manufacturers.
Source credit: https://www.engadget.com/2019/08/28/zte-axon-10-pro-us-release/?guccounter=1